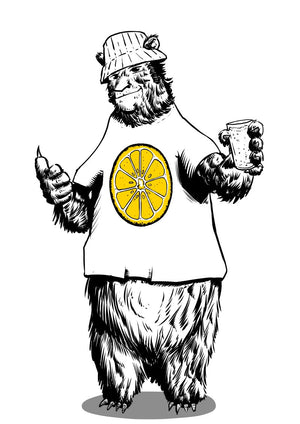 Lagers and Sours
---
Lagers sourced from local, national and some European brewers across a range of styles.
Local light lager from Little Mesters, has been incredibly popular and is already available on keg, C84 raspberry lager is a sweet but interesting discovery which has flown out, and Paulaner is a classic German Hell style that pairs well with spicy foods.
Sour beers are occasionally a brave choice but ease yourself into the style with a Vault City session sour, like Cloudy Lemonade, which had just a mild tartness. The Yuzu Raspberry Sherbet from Untitled Arts is a bolder choice but a deliciously balanced aroma and flavour which will repay you with every sip. 
Or try a Souropod from Staggeringly Good, a popular range packed with fruit and clever additions such as star anise or sea salt to create interesting flavour profiles. 
---
---